Battle Of The Bands
Online Voting Starts Feb. 1 ~ Get Your Tickets Now!

Nick Flicks
The Good, The Bad, and The Ugly of Nicolas Cage

Donuts, Coffee & Cartoons
Doors at 9; film at 10 a.m.

20% Off Apparel
Visit The State Store Today!
All the cool kids are doing it.

The State Theatre presents:
Petty Theft
Sat. Jan. 28

Membership
Membership is one of the best ways to support The State!

Modesto Film Society
Monthly screenings dedicated to the exhibition & preservation of films of exceptional quality and significance, all of which are open to members at either no charge or a discounted admission price.

Rent The Theatre
Escape the mundane & enjoy a night at the theatre, all to yourself.
This Week At The State
Now Showing
Live Events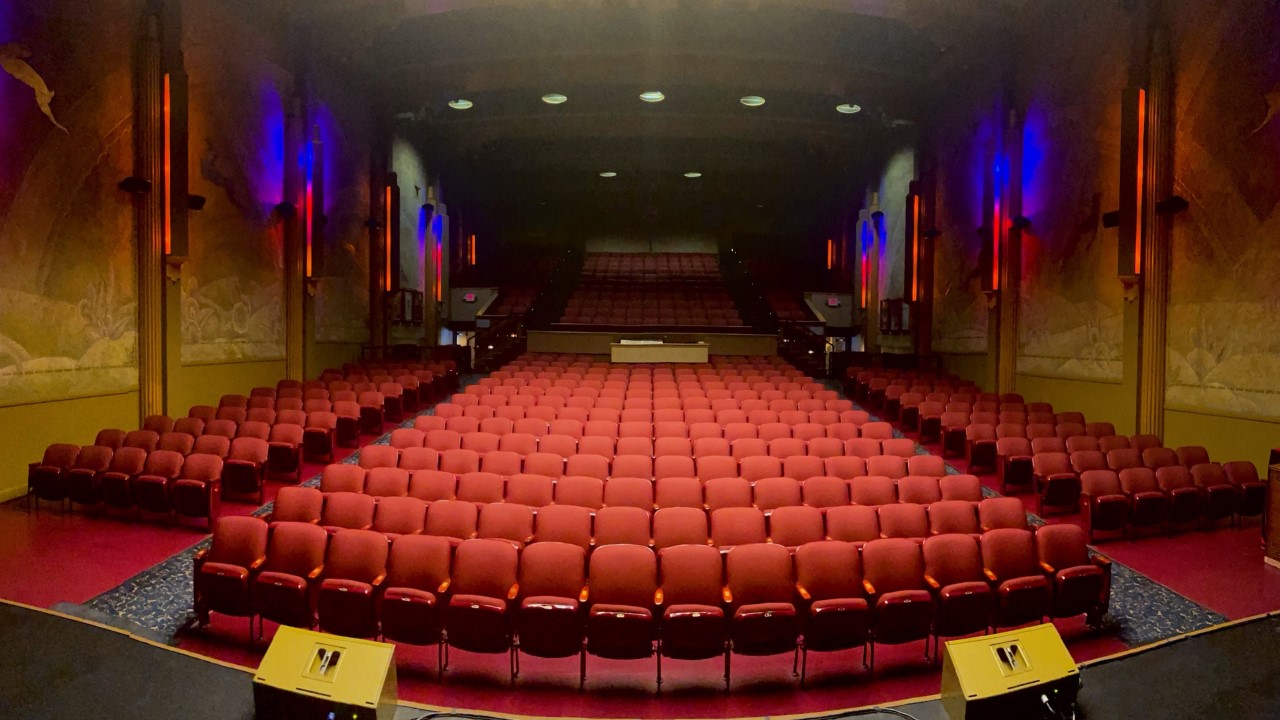 The State Theatre enriches our community by offering exceptional cultural, educational, film and performance-based experiences.
News & Announcements
January 12, 2023
"The World Turned Upside Down: The Transformative Energy of Cabaret" By Arnold Anthony Schmidt Powerful art often comes out of personal experiences, especially experiences undergone at moments of profound historical and social transformation. Such is the case with Bob Fosse's Cabaret (1972), which stars Liza Minnelli, Michael York, and Joel Grey. Set in 1931, the […]
Programming Series