Gift Certificates
Support The State with a gift certificate this holiday season!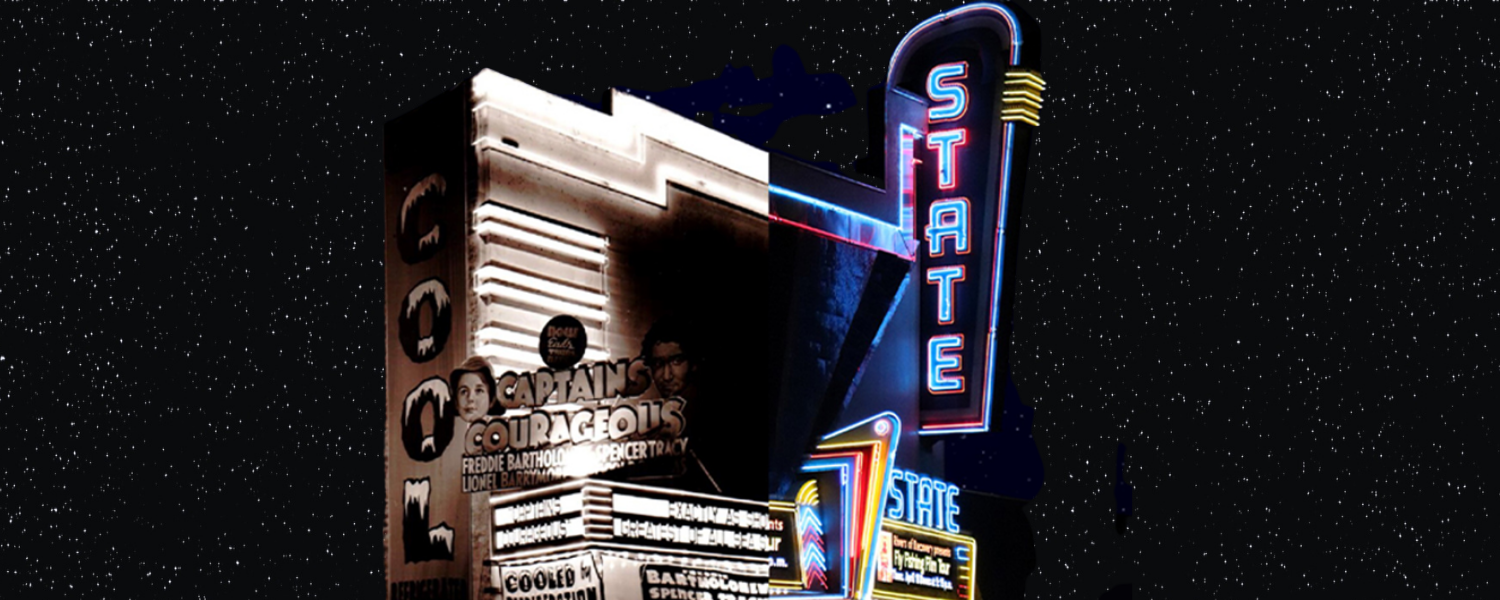 Membership
Membership is one of the best ways to support The State!
Celebrate Christmas
With Your Favorite Christmas Movies For Only $6!

Shop The State
Shop local for the holidays & support The State.
All the cool kids are doing it!
The State Theatre presents:
Battle Of The Bands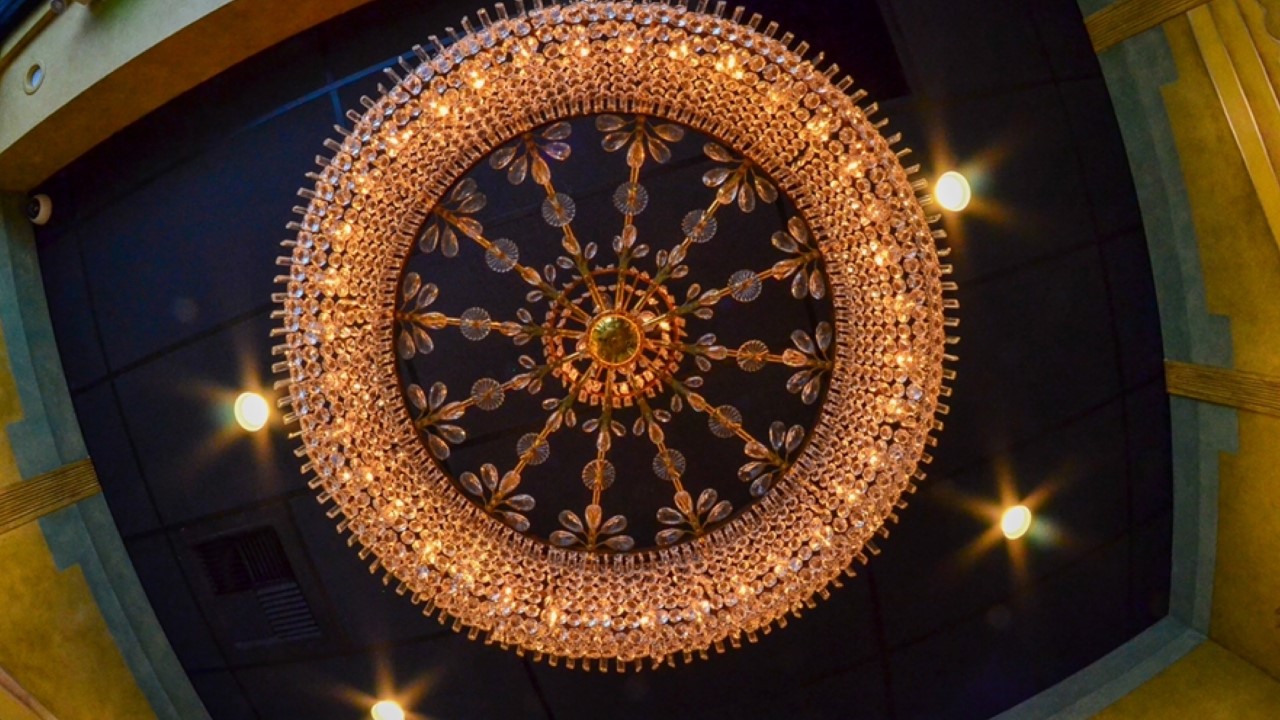 Modesto Film Society
Monthly screenings dedicated to the exhibition & preservation of films of exceptional quality and significance, all of which are open to members at either no charge or a discounted admission price.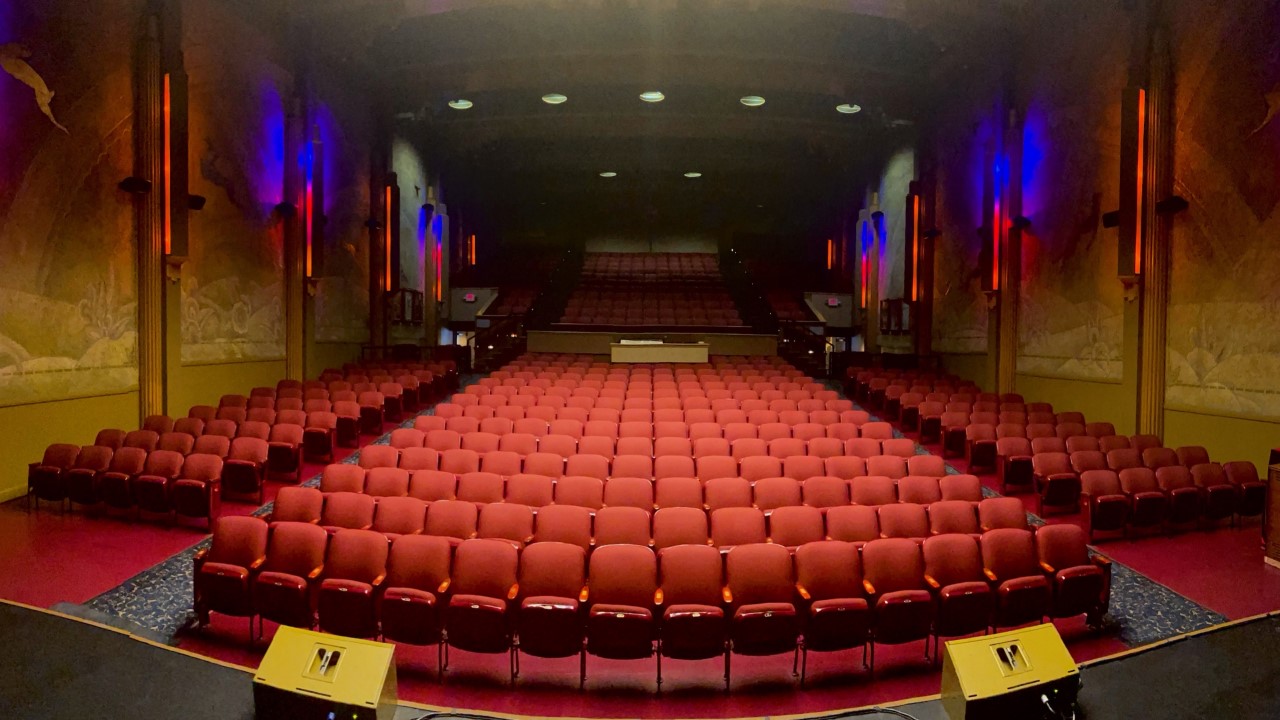 Rent The Theatre
Escape the mundane & enjoy a night at the theatre, all to yourself.
This Week At The State
Now Showing
Live Events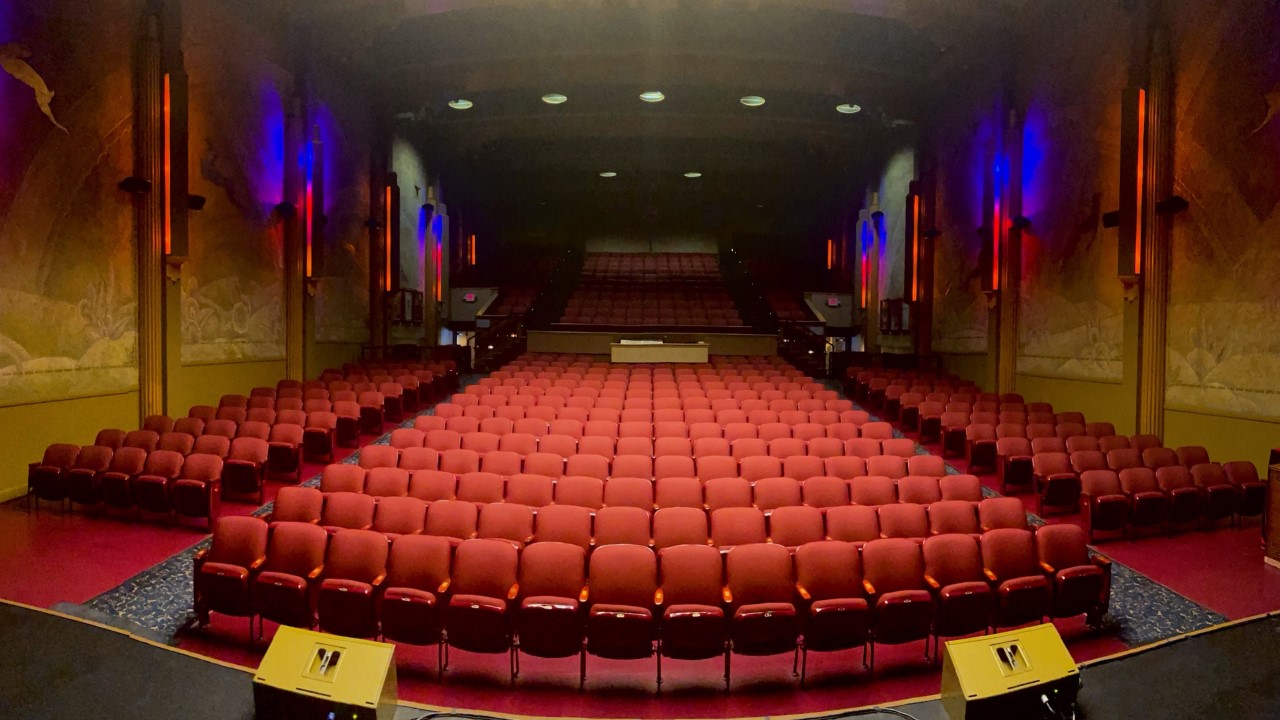 The State Theatre enriches our community by offering exceptional cultural, educational, film and performance-based experiences.
News & Announcements
September 12, 2021
The State has a new way for members to redeem their member benefits when purchasing tickets. Now there's no need to carry a card or wait in line at the box office!
Programming Series