The Fundamentals of Filmmaking:
SUMMER SESSION
A hands-on, interactive two-week filmmaking course designed to give you the fundamental skills needed to begin your filmmaking journey!

Big Brother and The Holding Company
Sat. April 1

American Laughiti
Modesto's Annual Comedy Competition
Donuts, Coffee & Cartoons
Doors at 9; film at 10 a.m.
Paint Night in The State Theatre lobby!

Nick Flicks
The Good, The Bad, and The Ugly of Nicolas Cage


Membership
Membership is one of the best ways to support The State!

Modesto Film Society
Monthly screenings dedicated to the exhibition & preservation of films of exceptional quality and significance, all of which are open to members at either no charge or a discounted admission price.

Rent The Theatre
Escape the mundane & enjoy a night at the theatre, all to yourself.
This Week At The State
Mar. 31, 2023 - Apr. 6, 2023
Now Showing
Live Events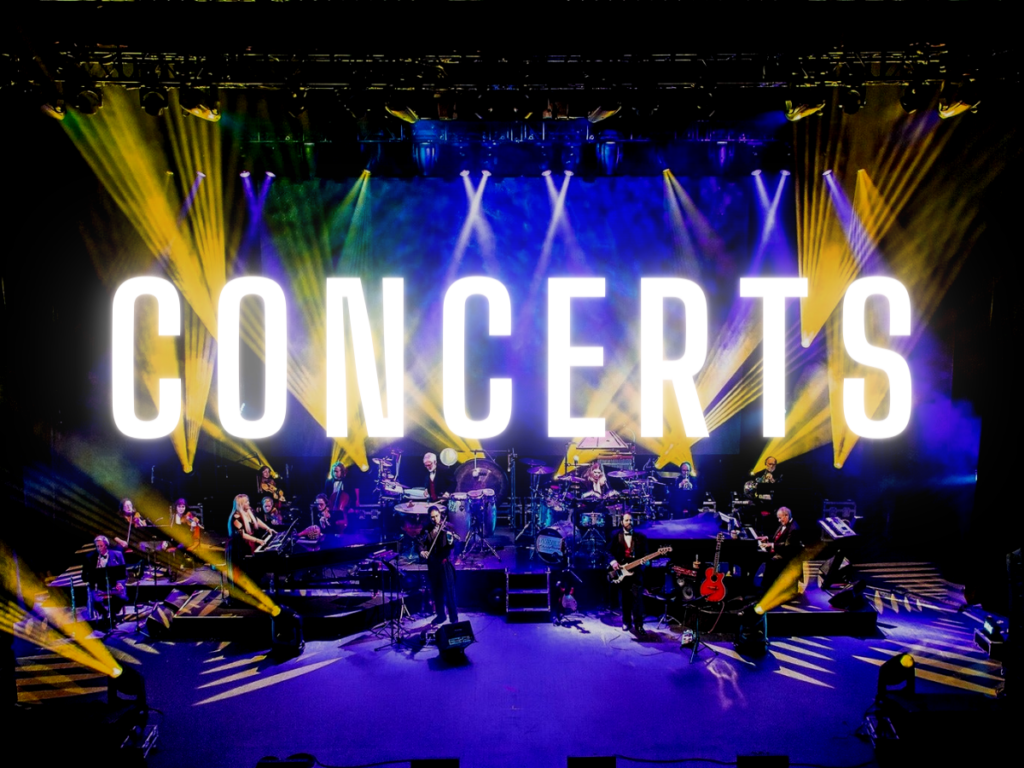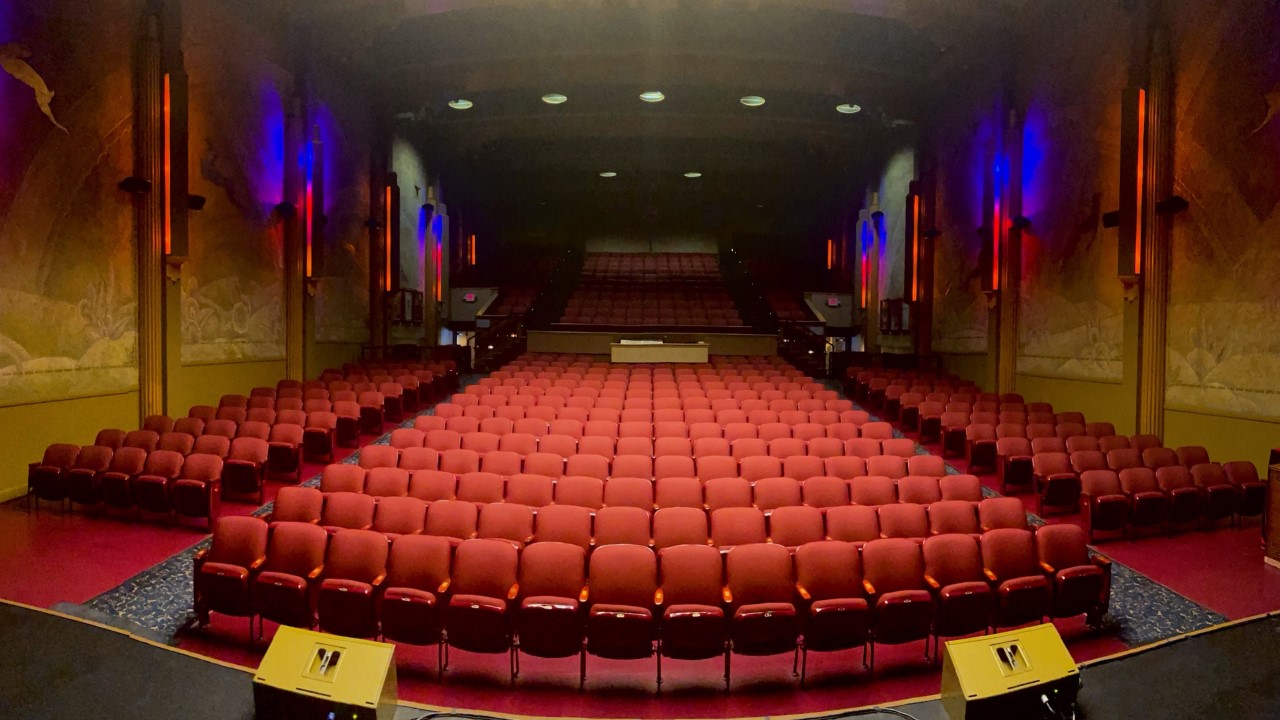 The State Theatre enriches our community by offering exceptional cultural, educational, film and performance-based experiences.
News & Announcements
February 23, 2023
Sarah Polley's Women Talking: A Movie of Ideas By Arnold Anthony Schmidt As might be expected, the most intriguing thing about director Sarah Polley's film Women Talking, nominated for Best Picture and Best Adapted Screenplay Oscars, is what the women talk about. The film treats sexual violence, but only a hint of that appears on […]
Programming Series