Paul Rodriguez

Bring Your Dog To A Movie
Yes, that means you can come to see Balto with your best (dog) friend!

Big Brother and The Holding Company
SUN. OCT. 8
Donuts, Coffee & Cartoons
Doors at 9; film at 10 a.m.
Paint Night in The State Theatre Lobby!

Membership
Membership is one of the best ways to support The State!

The Columbia Big Band
Kiss Revisited
A line-up of seasoned musicians who not only look the part of KISS but also musically perform at a professional caliber unmatched in the tribute genre.

Modesto Film Society
Monthly screenings dedicated to the exhibition & preservation of films of exceptional quality and significance, all of which are open to members at either no charge or a discounted admission price.

Rent The Theatre
Escape the mundane & enjoy a night at the theatre, all to yourself.
This Week At The State
Now Showing
Live Events
Programming Series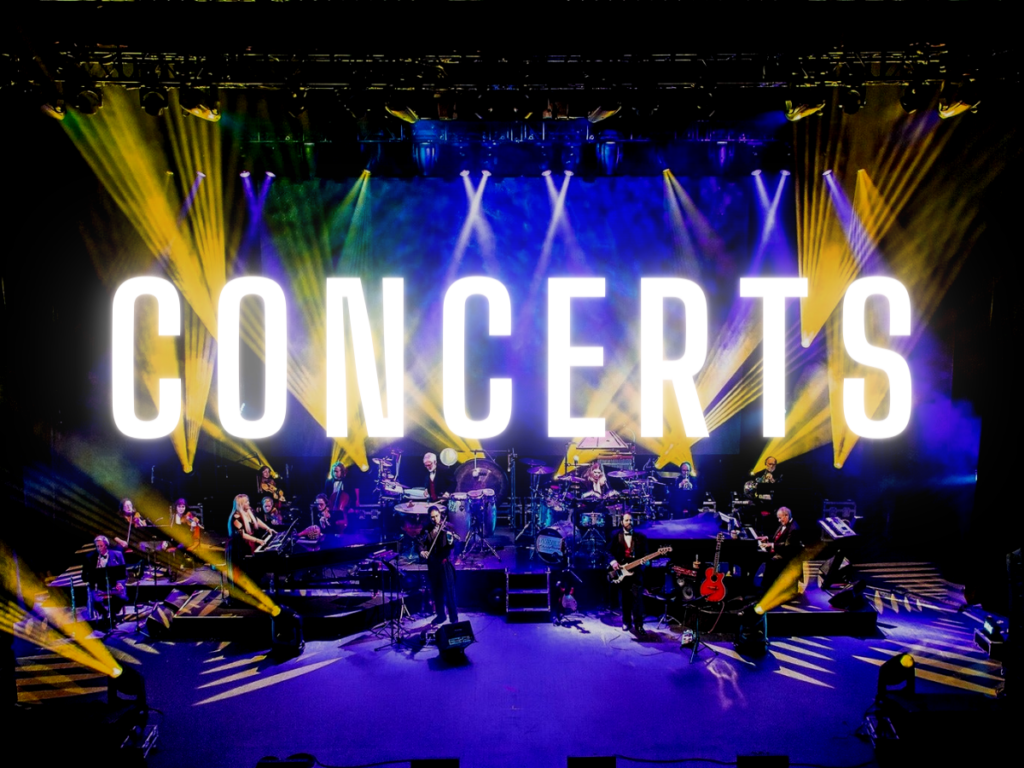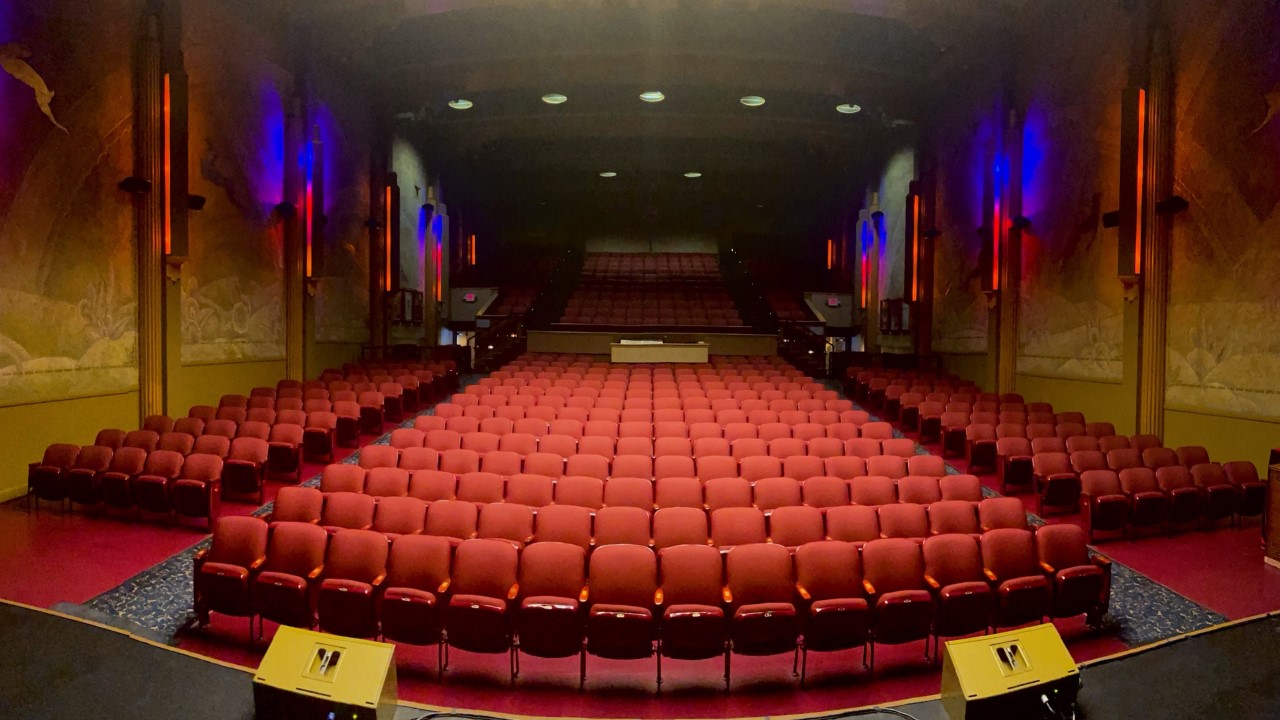 The State Theatre enriches our community by offering exceptional cultural, educational, film and performance-based experiences.