Ronstadt Revival
Southern California's premier tribute to Linda Ronstadt
Fri. Oct. 7 at 8 p.m.

Paint Night
Be part of the inspiration that is to become Intermission with a Hopper-inspired paint night.

Halloween
Lineup at The State

Bring Your Dog To The Movies!
Screening DC League of Super-Pets ~ Sun. Oct. 23

We Have A Name!

The Rocky Horror Picture Show
Sat. Oct. 22 at 9 p.m.

Leonid & Friends
Wec. Oct. 19
VIP Meet & Greet tickets available!

Hitchtober

Nightmare on J Street with Glitter Coven Cabaret
Sat. Oct. 29

Donuts, Coffee and Cartoons
Mary Poppins ~ Sat Sept. 3 at 10 a.m.

20% Off Apparel
Visit The State Store Today!
All the cool kids are doing it.

Noirvember
Exceptional Noir Films in November

The State Theatre presents:
Petty Theft
Sat. Jan. 28

Membership
Membership is one of the best ways to support The State!

Modesto Film Society
Monthly screenings dedicated to the exhibition & preservation of films of exceptional quality and significance, all of which are open to members at either no charge or a discounted admission price.

Rent The Theatre
Escape the mundane & enjoy a night at the theatre, all to yourself.
This Week At The State
Sep. 29, 2022 - Oct. 6, 2022
Now Showing
Live Events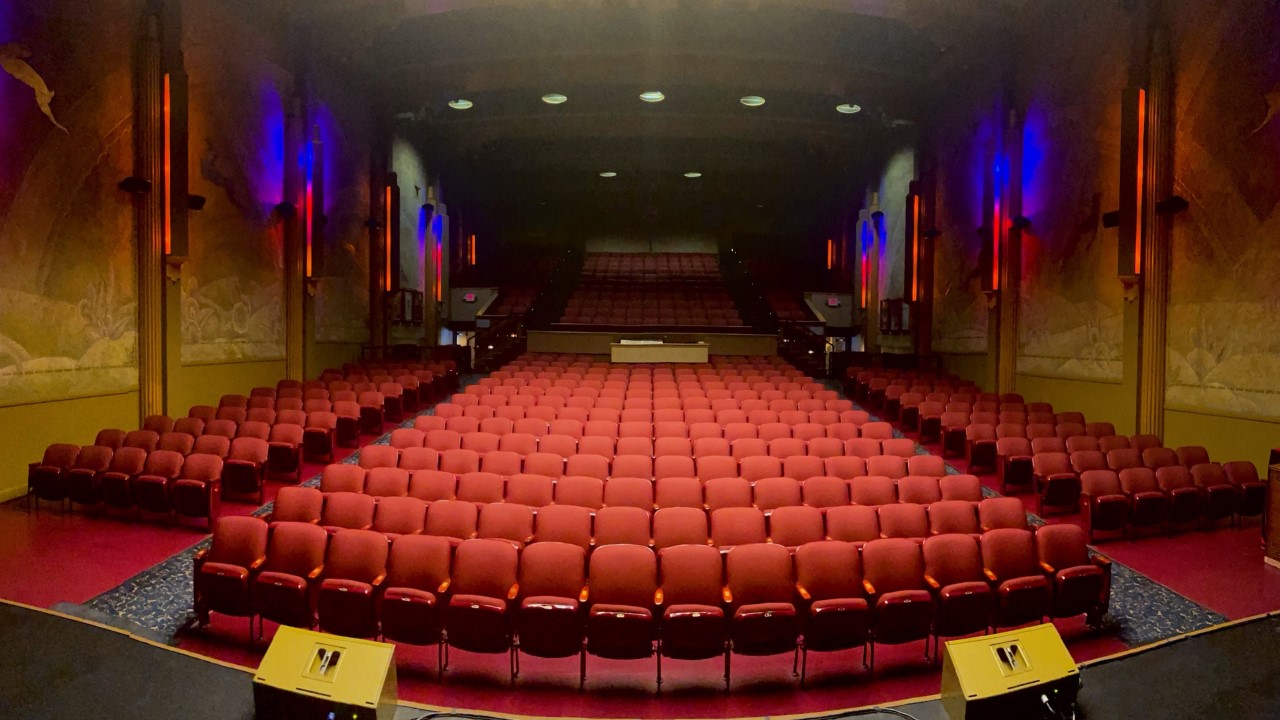 The State Theatre enriches our community by offering exceptional cultural, educational, film and performance-based experiences.
News & Announcements
September 15, 2022
"The Manchurian Candidate: A Political Thriller That Packs a Wallop" By Arnold Anthony Schmidt  Back in the day, talk of the Beatles and "Beatle-mania" saturated the news. My mother claimed that, when it came pop star frenzy, her generation had all of us (then) young people beat. After all, she'd been one of the thousands of […]
Programming Series