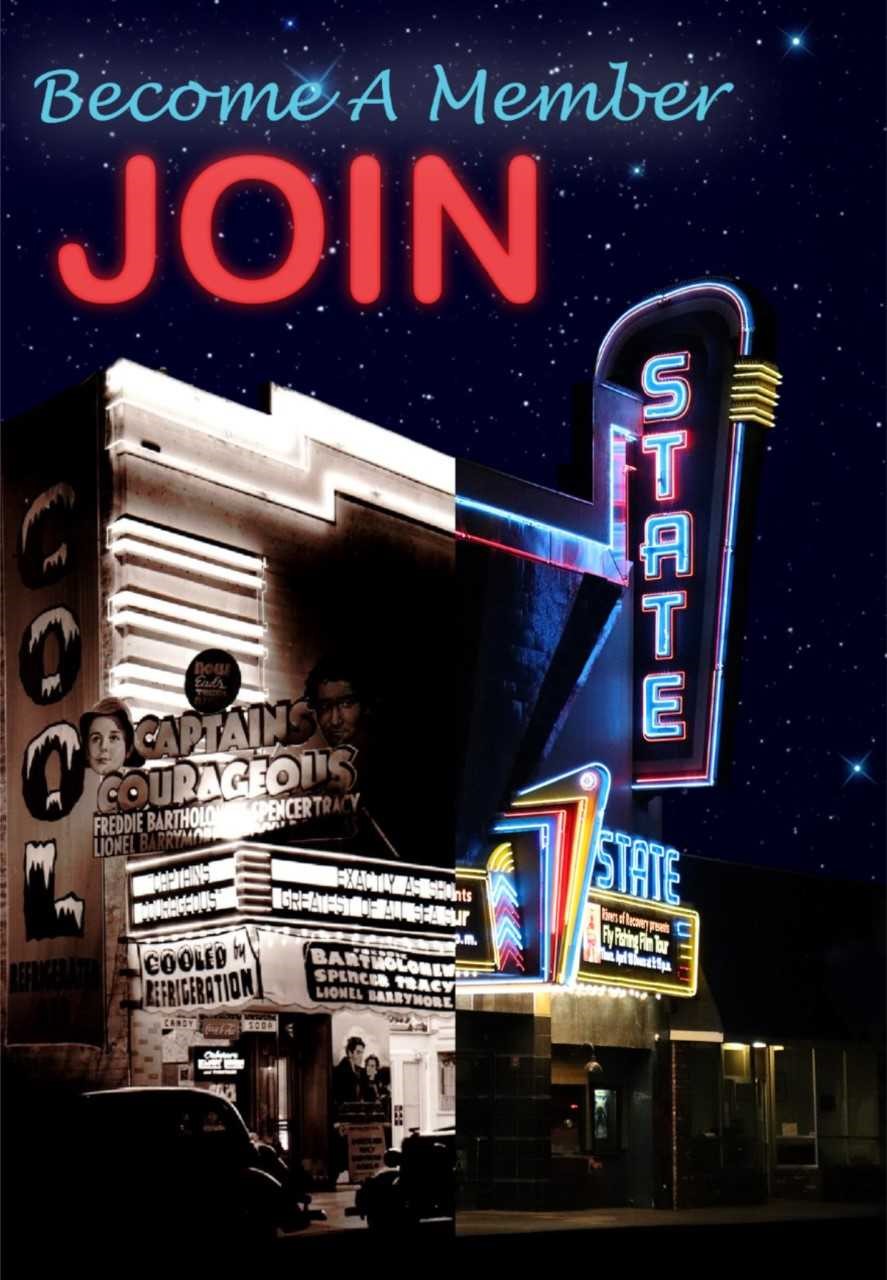 The State has a new way for members to redeem their member benefits when purchasing tickets. Now there's no need to carry a card or wait in line at the box office!

With this new system you'll be able to:
Log onto thestate.org using your new member ID number and create an online username and password. (Your member ID has been sent to you in an email). You'll be able to access your discounts and member benefits immediately.
Get to your tickets easily and efficiently. Print your tickets at home or send them to your phone as an E-ticket and we'll do a quick scan on your way into the theater. (Box office ticketing will still be available!)
Buy tickets to different shows, or renew your membership, in one transaction!
And much more!
---
Please take a few moments and set up your online account:
Click here and log in using your new Member ID Number.
When you log in for the first time, you will be asked to create your online username and password.
Once signed in, you will land on your customer information page. Here you can update your information, change your password, view your orders and your benefits.
To make a purchase, select the "Home" button at the top left corner and then choose the event you would like to purchase. When signed in as a member you will see your member benefit ticket price. Choose your quantity, add to cart and then Proceed to Checkout.
On the payment page, please verify your billing address and enter valid credit card info to pay for your order. Click Make Payment to complete your order.
Member tickets will still be available for purchase at the box office.
Please don't hesitate to call (209) 527-4697 or email us at [email protected] with questions or feedback.

Thank you for being a Member – it means the world to us! We'll see you at the movies!